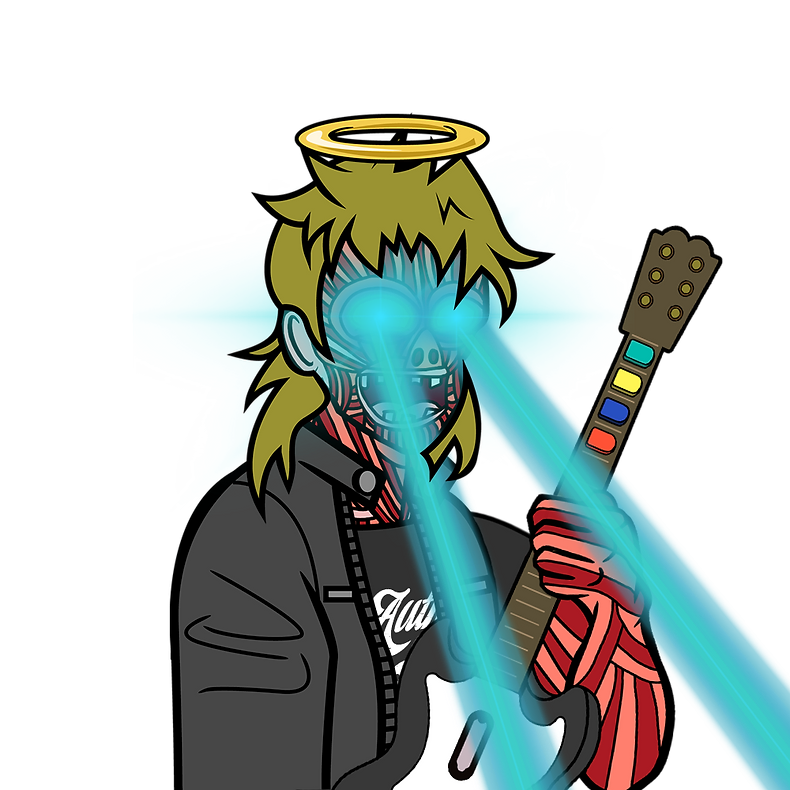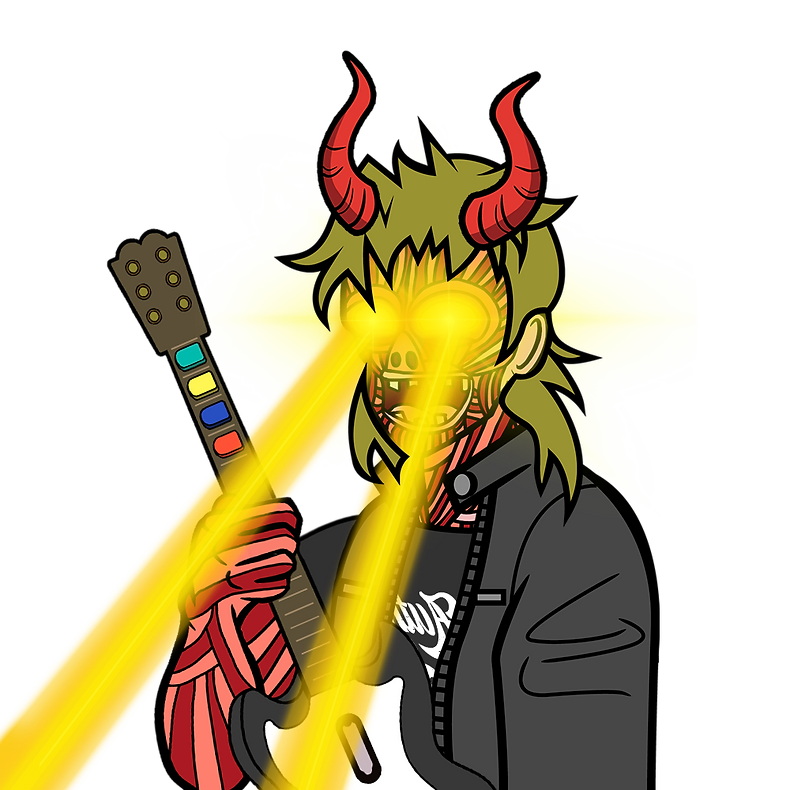 (Please Connect Your Wallet)
The Roadmap
FILLING UP THE ARTIST FUND
At this level, we will take our first steps into setting up the infrastructure we need to grow. We will create the Authentic Artist
Coin
which will play a role in our future endeavors to provide better royalties to our artists and double as an incentive for early adopters.
At this level, we can comfortably sign our first artists. We will provide them with producers, studio time, music videos, marketing, and promotion at the highest level available to us. Initial NFT buyers will have
voting privileges
that allow them to help us choose the artists that we sign!
At this level, it gets serious. Not only will we continue to collaborate with our NFT holders on additional artist signings, but we will also start to build our own in-house team of creatives to help with all aspects of finding, distributing, and marketing these new artists and their songs. Creating jobs and fulfilling dreams is what it`s all about.
At this level, we will start the development of the Authentic Artists streaming app. Hiring a team of developers that will structure a new type of service that allows anyone to easily transition from their current currency into crypto without changing anything on their end. We will then leverage the number of users on our platform with the value of the Authentic Artist Coin allowing us to pay better royalties to our creators.
At this level, everything we hoped to achieve has been accomplished, but there`s still something missing. In addition to continuously funding our team and our roster of artists we will create the
Independent Creators Fund
, a foundation that provides funding to independent artists all over the world with no strings attached.
Why Authentic Artists?
Authentic Artists exist for the purpose of making the music industry a more equitable place for musicians, singers, songwriters, and producers all over the world. Some artists have unfair advantages because their financial well-being helps push their music to be heard ahead of less fortunate, but no less talented, artists. Sometimes great music and artists never see the light of day because they lacked the financial resources to "get heard".
While the majority of the music community still needs to adapt and grow into the world of NFTs and Cryptocurrency, Authentic Artists want to build a safe, nurturing community that helps them find their place in a growing network of people who love and value art. We can put more money in the pockets of these creators using a roadmap that lays out our intentions as NFT creators and supporters of music.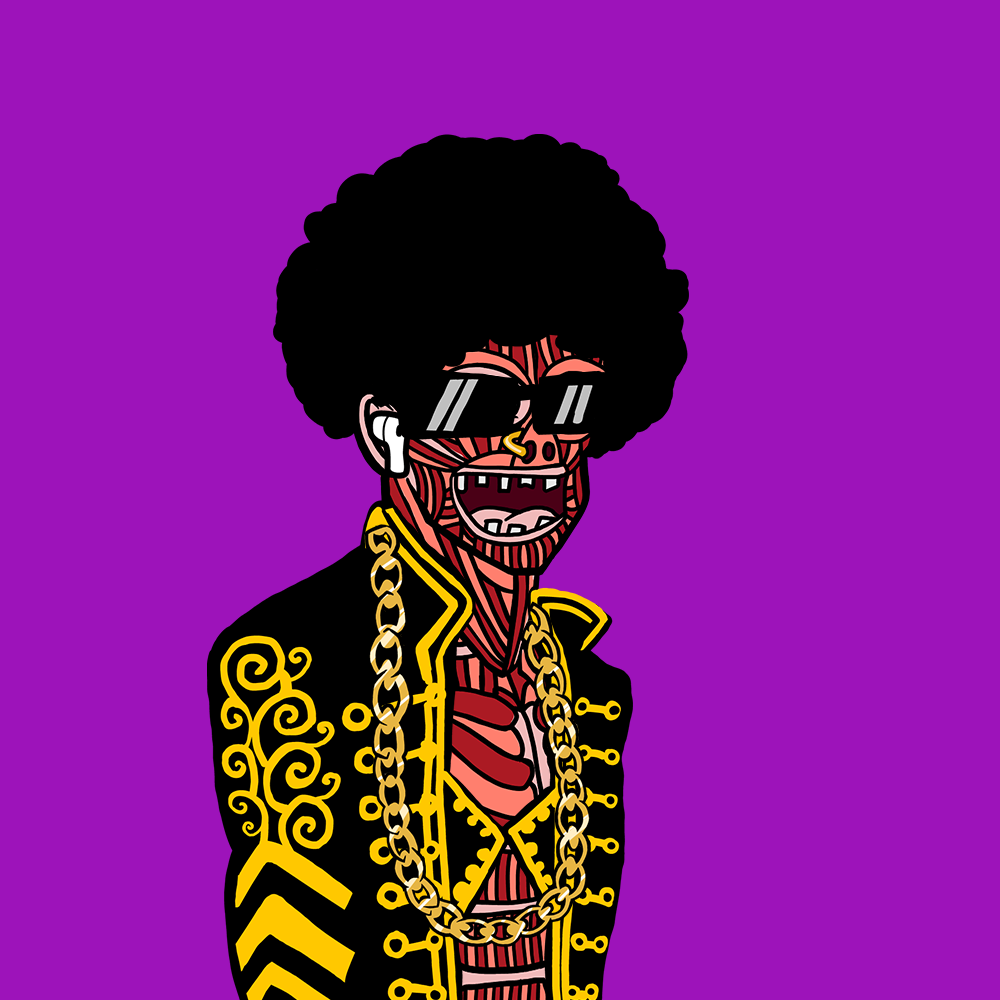 THE FOUNDERS
Daniel Martin
Producer, Musician, Former SONY/ATV songwriter, and founder of Authentic Artists LLC, the first non-recoupable record label.
Gordon Allen
Musician, songwriter, VR and 3D Developer. Proud to be on the Authentic Artists Team and believer in the dream.
Samplr
body:
Angry Microphone (Rare)
(Clothing is removed when nft has a
RARE BODY

and an

ARM

)
arm:
Authentic Brown Shirt Guitar
(Clothing and Arm is removed when nft has a
RARE BODY

)
head accessory:
Bandana Full
glasses:
Elton John Glasses
FAQs
What is an NFT?
A short for non-fungible token. "Non-fungible" more or less means that it's unique and can't be replaced with something else. For example, a bitcoin is fungible — trade one for another bitcoin, and you'll have exactly the same thing. A one-of-a-kind trading card, however, is non-fungible. If you traded it for a different card, you'd have something completely different.
What are NFTs like Inside Out used for?
NFTs can be used to indicate ownership of rare assets which represents real-world items like real estate and artwork. It's important to note however that purchasing an NFT that includes the copyright of the original artwork does not mean its copyright is automatically transferred to you.
How much supply are there?
5555 Inside Out NFTs will be available to everyone!
When is the whitelist minting date?
June 21st, 2022. Then on June 24th, it will be open to the public and we'll all be able to mint Inside Out NFTs!
What are your future plans?
You can check them in ourRoadmap.
How do I win the Coachella Giveaway?
The top 10 rarest NFT's in our collection will automatically be notified that they have won!
What do I get if I win the Coachella Giveaway?
You and a guest will get airfare, hotel/Airbnb accommodations, passes to Coachella, and tickets to a private event for the Authentic Artists Inside Out exclusively for our winners.
How is rarity determined?
The rarity of your Inside Out NFT is determined by the characteristics they possess and the uniqueness of those traits combined.
What are the utilities of this NFT?
1. Holders have the unique opportunity to narrow down the artists we sign by voting for their favorite unsigned artists.2. With your Inside Out NFT you'll have VIP access to any and all Authentic Artist networking events, parties and concerts.3. Special access to "The Studio" a virtual community designed to connect musicians, singers, producer, DJ's and other collaborators with the resources they need like Sync Licensing, Legal, mixing/mastering engineers and more.4. As we reach our goals and develop our streaming services, holders of the Inside Out collection will receive royalties in correlation with the music released under Authentic Artists, LLC.5. Free exclusive Authentic Artists NFT drops, music as well as discounted merchandise from our Authentic Artists store.